General Contracting
Call the professionals you can trust!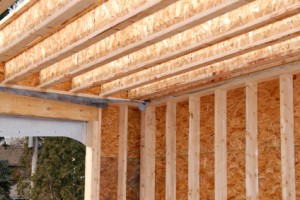 Our track record of good performance has led us to be accepted as a preferred contractor with government project managers and various well known institutions in the Essex County area and beyond.
From roofing to foundations, from windows to floors, we have the most up-to-date information in order to address any questions you may have, Our goal is your satisfaction!
Since 1990, R.C. White Ltd. has proven to be a progressive, innovative company with a powerful combination of expertise and experience providing thousands of customers with cost-effective, practical solutions.
We get the job done, while maintaining a good relationship with our clients. Giving them a safe place to live or work is our main focus.